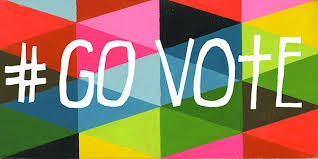 The Oakland Board of Education Election and Budget Vote is today, April 21st. Polls open from 2pm-9pm.
The Candidates for the 2 open seats are (in alphabetical order)
Robert Akovity
Lisa Cooper
Francesco Spinella
Vivian King
The Budget Proposition is:
Resolved, that there should be raised for General Finds $27,074,293 for the ensuing School Year (2015-2016).