A Calligraphy Workshop will be offered on Tuesday, April 18 from 6:00 – 8:00 PM, taught by Susan Steele , owner of The Pointed Pen in Wyckoff. Create colorful Medieval style letters for framing or notecards. Learn about the art of beautiful Northern Italian Medieval Lombardic letter form. There is a $10.00 materials fee due at time of registration. Please register at the Circulation Desk.
###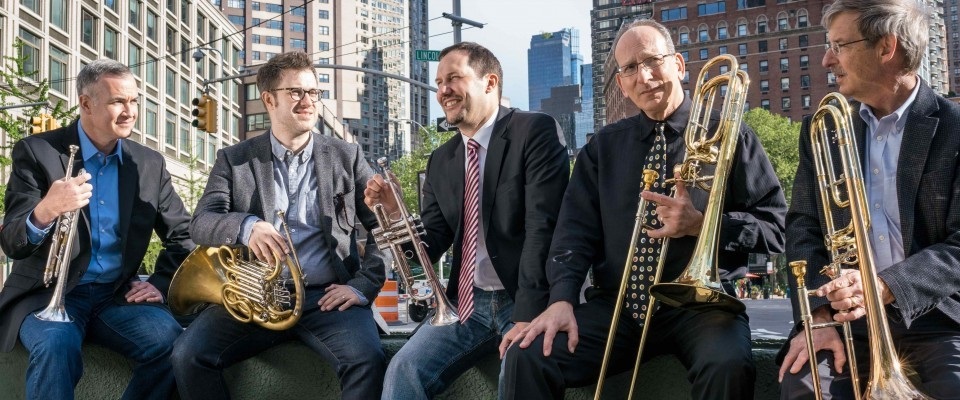 Hailed by Newsweek as the "high priests of brass" the American Brass Quintet will be in concert at the New Friends of the Oakland Library Sunday Afternoon Concert Series on Sunday, April 23 at 4:00 PM at the Presbyterian Church of NJ located at 222 Ramapo Valley Road, Oakland. This concert is free, and wheelchair accessible. The doors open at 3:45 and seating is on a first come first served basis. The NFOPL is a 501(c)3 organization.
###
Linda Anders, who has over 20 years of house cleaning experience will present "Spend Less Time Cleaning, More Time Reading" at the Oakland Library on Thursday, April 27 at 6:30 – 7:30 PM. Find out which products work best, tools and tricks of the trade, and how to get housecleaning done lickety split. Registration required by phone 201-337-3742 or online at www.oaklandnjlibrary.org
###
Computer Workshop Classes take place on Wednesdays from 1:00 – 2:30 PM Please call the library to register. 201-337-3742
April 5 will focus on Twitter 101- how to create a Twitter account, learn how to "tweet" and read "tweets" from others.
April 26 will focus on Rosetta Stone- how to access Rosetta Stone software to learn a language online for free with your library card.