Children's Hawthorne history book launches
"A Rock Solid History of Hawthorne, New Jersey" explores history through rocks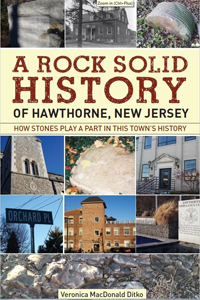 Local author Veronica MacDonald Ditko is launching her first book entitled "A Rock Solid History of Hawthorne, New Jersey." Children learn best through tangible objects like rocks. The book explores the history of Hawthorne, NJ through rocks and inspires school-aged youngsters to look at their surroundings, learn from what they can touch and see, and search for more.
Veronica will be present at the following upcoming events:
1.       Sunday September 9, Green Fair at the Hawthorne Farmers Market, 345 Lafayette Ave, Hawthorne, NJ, 9am-2pm
2.       Saturday September 22, Hawthorne Day, Hawthorne Historical Society table, corner of Wagaraw Road and May Street, Hawthorne, NJ, noon-5pm
The first 100 children to visit her table at each event will receive a complimentary pencil with "You Rock!" stamped on it.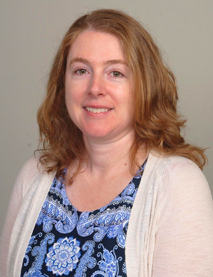 Veronica has written many articles of local interest in New Jersey and worked for newspapers in Massachusetts and NJ, as well as mainstream, business and trade magazines. She is the face behind the longtime "An Accidental Anthropologist" blog which was also published in The Oakland Journal for many years. See more about her on Facebook at "Veronica MacDonald Ditko, Writer